Clear your calendar - It's going down! CloudBeerStockholm kicks off on November 5 at 5:30pm, and you're most welcome to join our meetup. You will meet your fellow nerds at Gute Grill & Bar where we will enjoy some great talks, discussions and fantastic food.
Welcome!
RSVP is mandatory for each participant due to a limited number of seats.
What do you have to share?
We encourage all our friends to share their thoughts at #CloudBeer. Share your code, show your skills, present a challenge, pitch for collaboration or whatever else you might have on your chest. DROP US A COUPLE OF LINES and we'll fit you in.
Unwanted traffic? What and when?

Patrik Fältström, Head of R&D, Netnod

Recap, trends and thoughts from the OpenStack Summit in Tokyo

Kim Hindart, CSO, City Network

Cloud or Crap - a question of security

Christian Gotare, IP Network Expert, Clavister

Autoscaling in a multi-cloud environment - DEMO
Lars Larsson, Software Architect, Elastisys

Monitoring house plants - DEMO

Mikael Falkvidd, Development Team Leader, op5

"Just a few days from #CloudBeerStockholm now and only a handful of seats left. Join us on Nov.5! https://t.co/gCggBtlAC7"
"#cloudbeerstockholm is coming up with lost of nice stuff about #OpenStack"
"Gearing up for #CloudBeerStockholm on thursday w/ @cloud_beer |Great speakers lined up & our @mfalkvidd will join | https://t.co/tdRPN3dn6C"
"We will join #CloudBeerStockholm on thursday w/ @cloud_beer |Our @mfalkvidd will talk about monitoring house plants| https://t.co/sTcVJPNZ0P"
"Follow the #CloudBeerStockholm feed. Tweets and pictures from tonights event will be posted here. https://t.co/sipHShAW5q"
"Joining @citynetwork tomorrow #CloudBeer. Presenting "monitor house plants" with check_json| https://t.co/7uWtacgrxO https://t.co/4blj5rr63s"
"Heading to #stockholm for #cloudbeerstockholm to present about "Auto-scaling in mutli-cloud environments". See you there! :)"
Tonight at #CloudBeerStockholm - #Monitoring these beauties (@op5ab) https://t.co/BmUH3gsUHB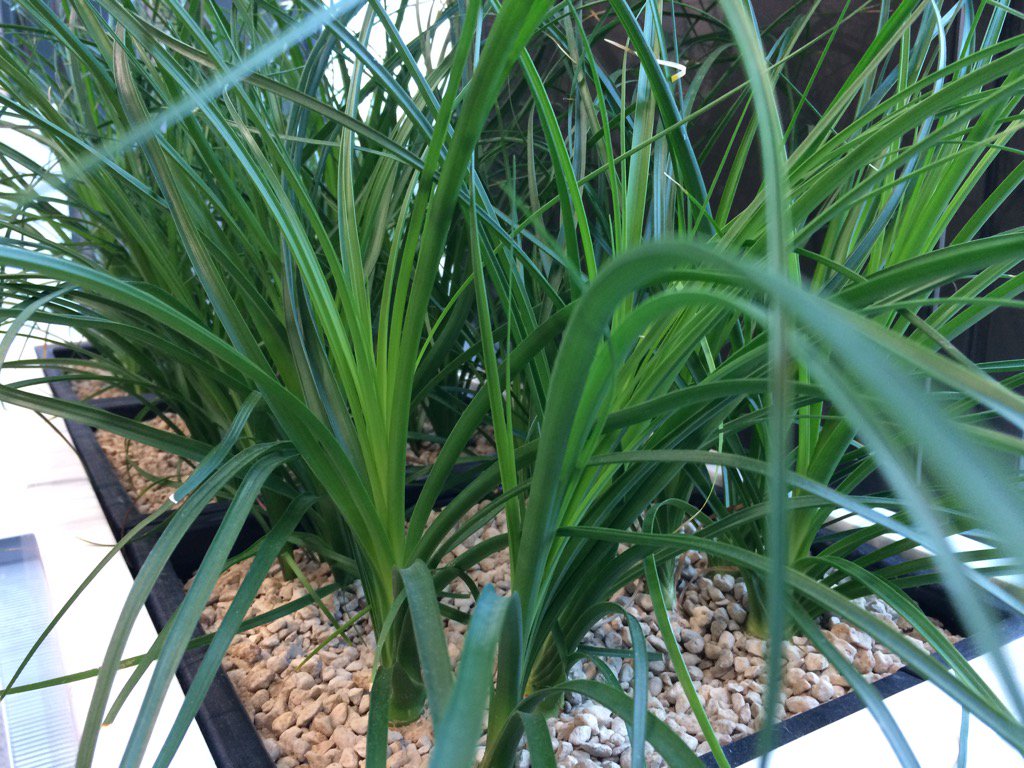 Don't miss our presentation and #demo tonight at #CloudBeerStockholm! #autoscaling #multicloud #cloud https://t.co/UE4dIx6Ozp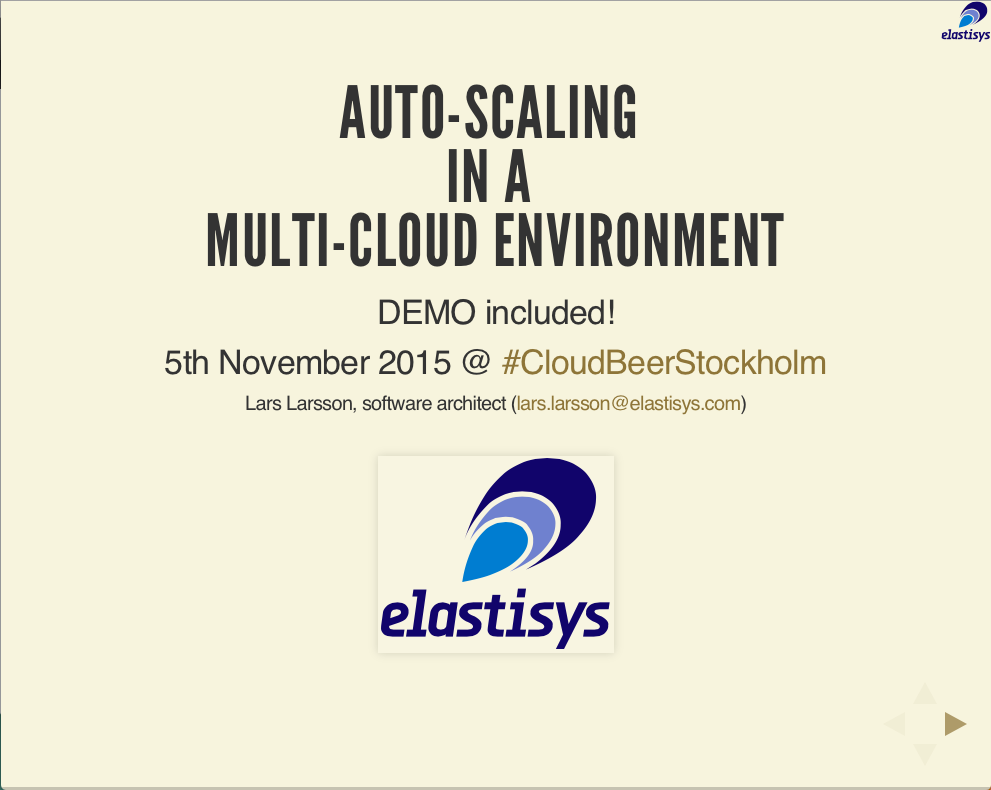 Ready for tonight! #cloudbeerstockholm https://t.co/cETWR1rmh7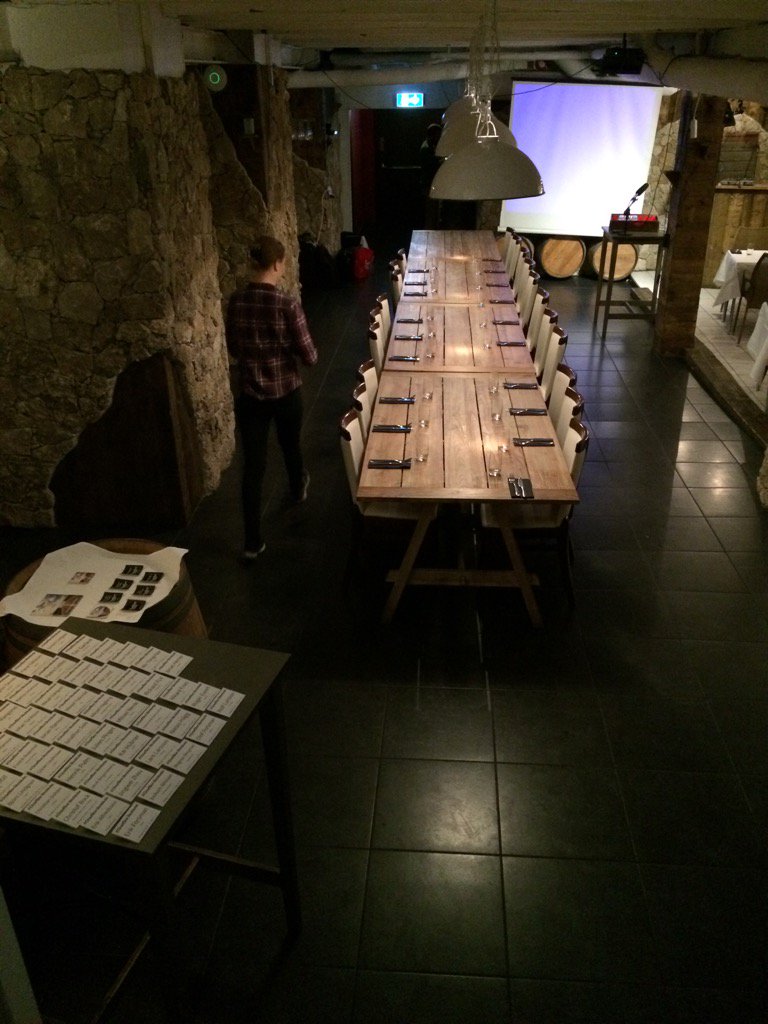 @patrikhson kicks off this edition of #CloudBeerStockholm https://t.co/Zl1FgRo298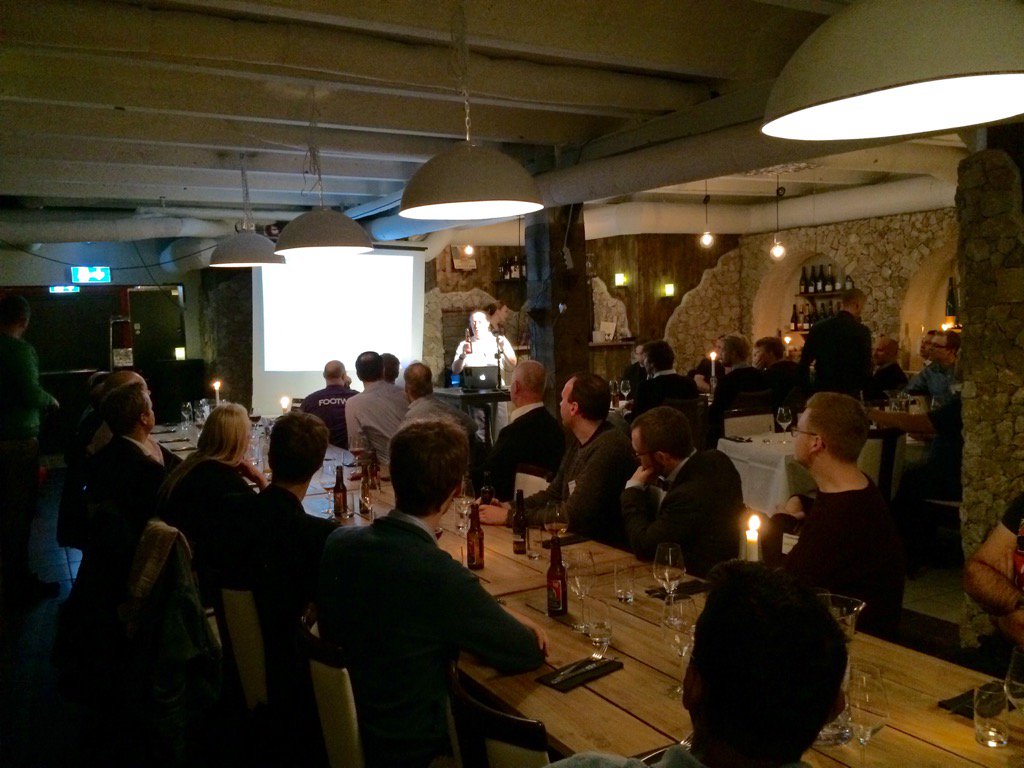 RT @op5ab: Getting ready for #CloudBeerStockholm w/ @citynetwork and @mfalkvidd presentation about #monitoring house plants https://t.co/O…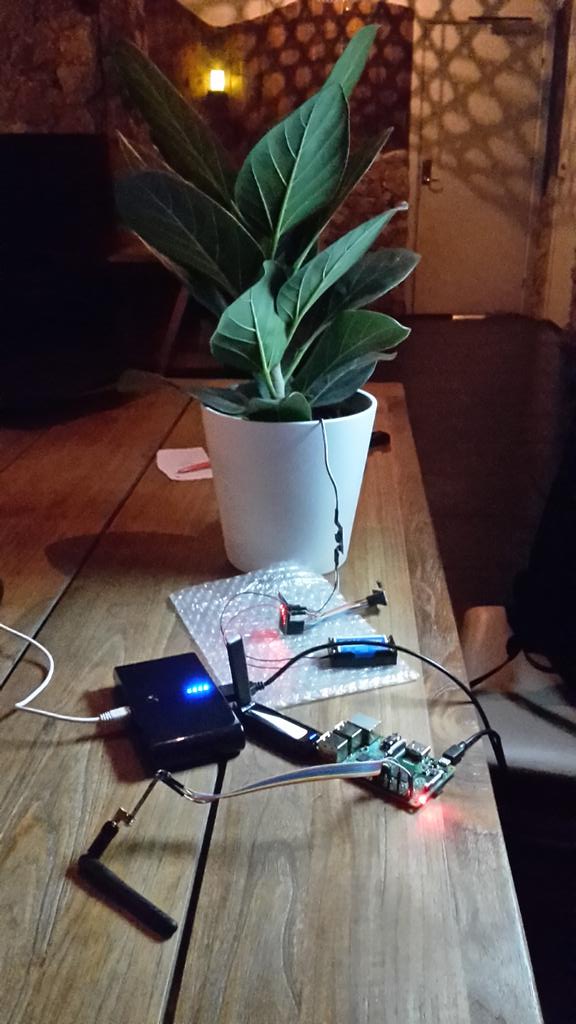 @Hindart OpenStack Summit recap. #CloudBeerStockholm https://t.co/nVmFTabisc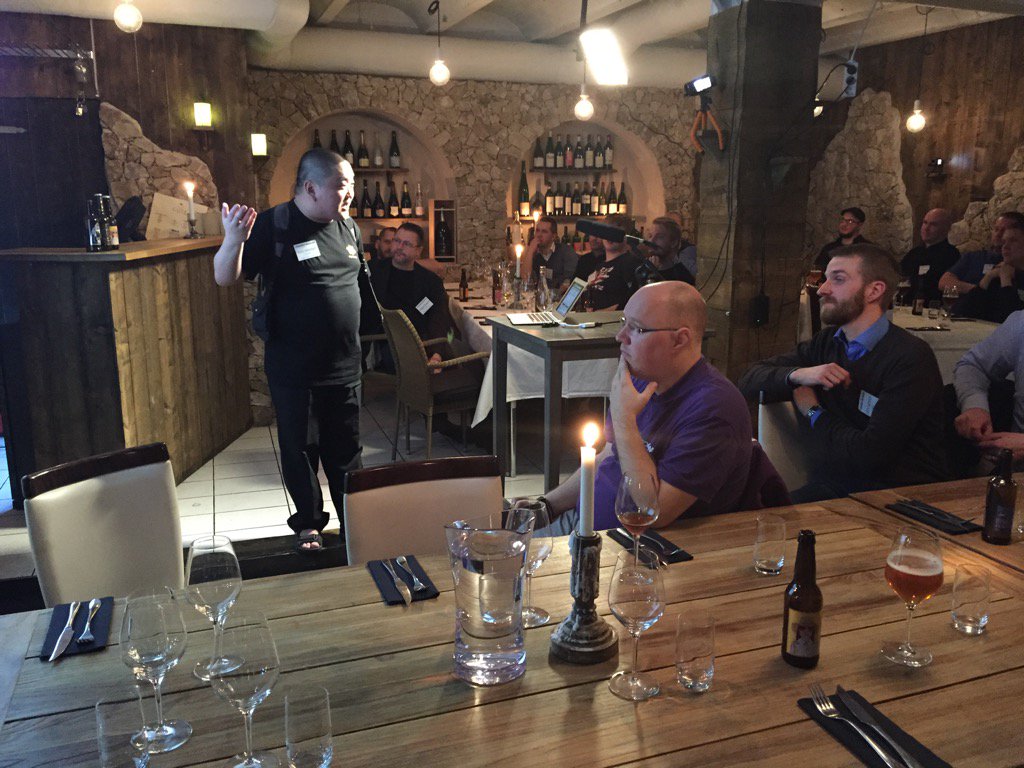 @Hindart summarizing #WeAreOpenStack #Tokyo at #CloudBeerStockholm https://t.co/jEnNNfinNv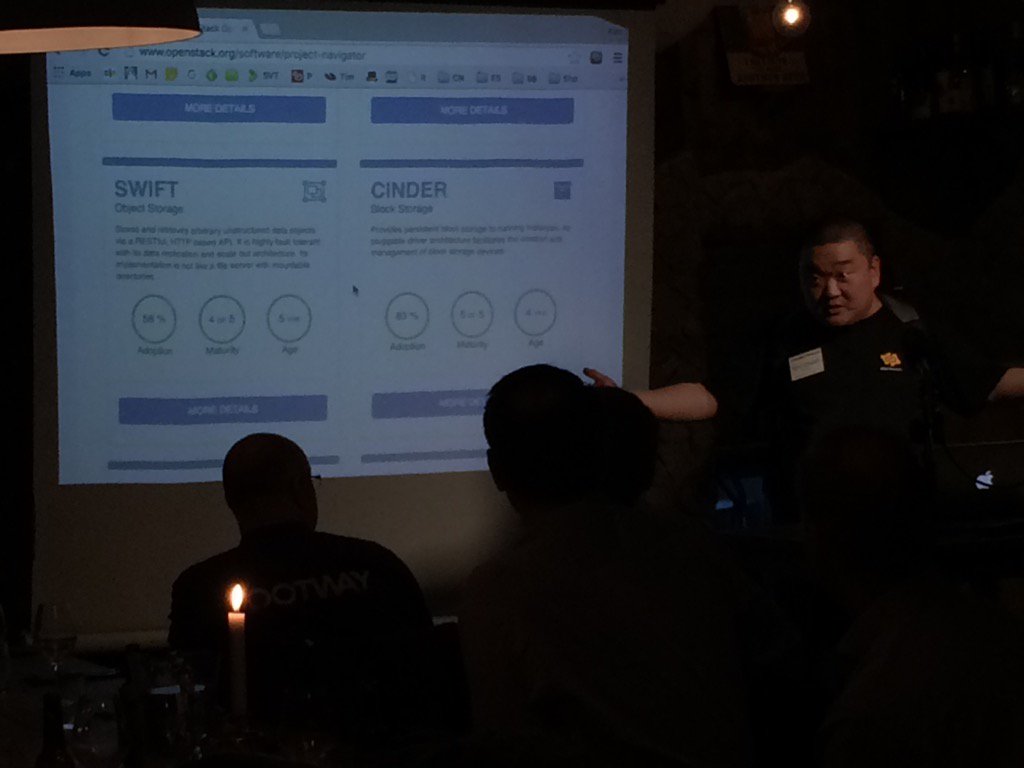 RT @cloud_beer: @patrikhson kicks off this edition of #CloudBeerStockholm https://t.co/Zl1FgRo298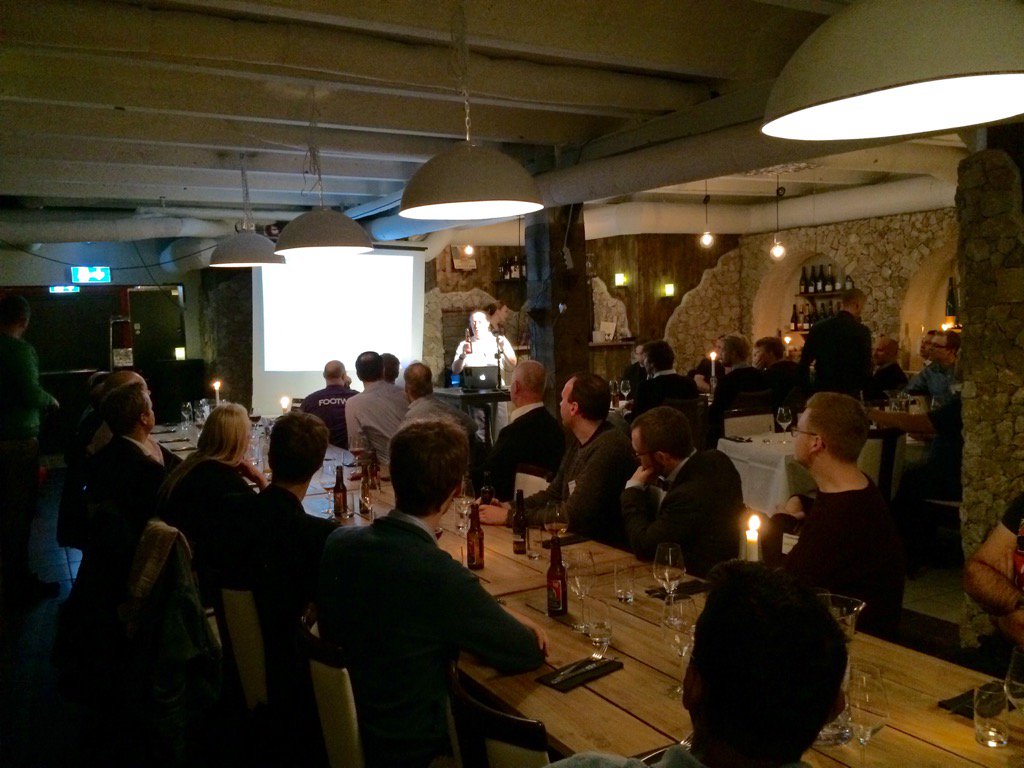 #CloudBeerStockholm